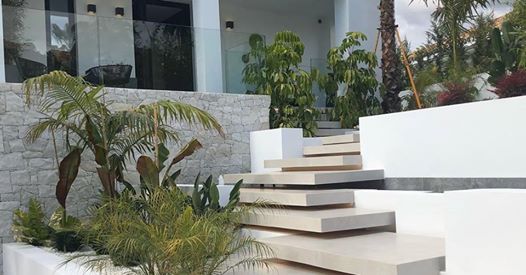 The Coronavirus epidemic has brought chaos and despair upon many people and businesses throughout Europe and across the globe. In the future we´ll look back and realise that some of these were probably short lived but there more than likely be longer lasting effects. Two factors which I think will be very relevant to the Marbella property market are: the
lessening appeal of city living
 and also the newfound experience and ability for many to work remotely.
These last few months have been testing for people living in more cramped city dwellings. We are already seeing a pick up in demand for 
family homes
, this could be initial evidence of a developing trend. The idea of having your own space and independence has never been so attractive, coupling that with the best climate in Europe all of a sudden has made Marbella more appealing than ever.
Marbella has for the last decade or so become an attractive city for families to settle rather than just holiday. There is an abundance of
international schools
, great transport links, climate and all round quality of life. It has become a small city offering  a cosmopolitan lifestyle rather than just a summer tourism hotspot. The ability and insistence of major companies for
employees to work remotely
 for a prolonged period of time will eventually benefit places like Marbella. Well paid tech employees who are maintaining their jobs are abandoning their expensive lives in Dublin and London and finding their perfect work/life balance is less crowded and more affordable and appealing places. The general consensus is that the large tech companies like Google, Apple, Amazon and Facebook are beginning to second guess their decision to 
develop huge office spaces in global cities
 after their experiences from Covid 19 shows that
working remotely could become more permanent
and is likely economically efficient.